Subdivision Design
Norway Plains has created large and small residential subdivisions for land developers near New Hampshire's Strafford County and Lakes Region. We can also plan and layout minor single lot subdivisions to create a new/additional parcel for a land owner.
Considering the environment
Our professional engineers design roads and adjoining lots that work with the natural flow of the land. There is careful consideration for the environmental impact(s) of each design. We do our best to reduce construction costs for the land developer as well. Our extended experience allows us to prepare subdivision designs that meet both municipal and state permitting requirements with ease.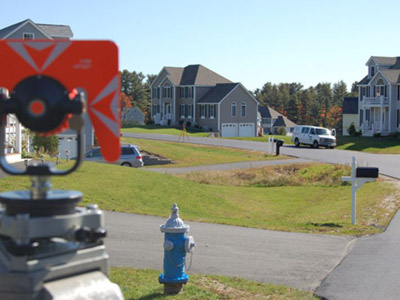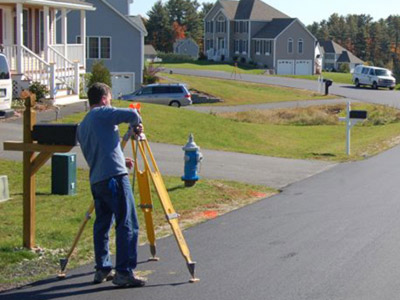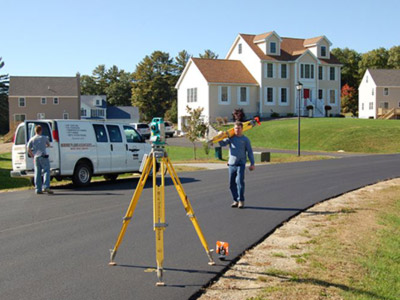 Considerations: Can the subject parcel be subdivided?
What are the local zoning requirements?
Are there any wetland or soil limitations?
Does the parcel have viable road access?