American Land Title Association (ALTA) Surveys
Lenders or title insurance companies will require a complete ALTA Survey to issue insurance coverage for most commercial projects. Title insurance protects against future title problems. The ALTA survey is intended to disclose potential boundary questions and issues like discrepancies between existing public records and actual site conditions.
Satisfying all Requests
An ALTA Survey maps boundaries, buildings and other site features or property improvements including buidings, utility lines, utility installations, fences, roads, paths and all recorded easements.
An important aspect of this survey is to gain detailed knowledge to evaluate if and how to proceed with an acquisition. Our licensed surveyors will locate both recorded and unrecorded information that affect the property and conform to all comprehensive standards of the ALTA survey requirements.
Norway Plains Associates has the experience to handle this intensive type of survey. We can satisfy all requests made by developers, insurers, realtors and property owners to meet your time-sensitive deadlines.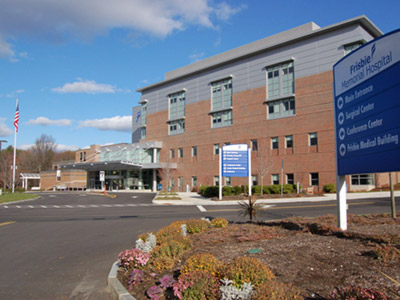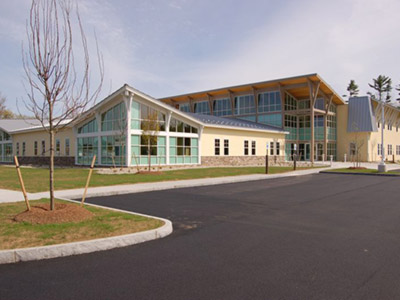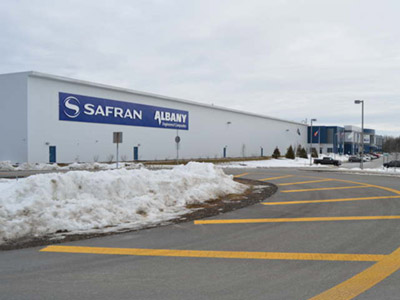 What are some of the requirements of an ALTA Survey plan?
Clear depiction of boundary lines
Location of main building(s) including any improvements
Location of all ancillary buildings
Proper depiction of all easements
Disclosure/depiction of all rights-of-way
Guarantee to meet all requirements of ALTA/ACSM Land Title Surveys as detailed by the American Land Title Association