Boundary Surveys
We do it right the first time. Thorough research, proper plan preparation, precise calculations and accurate measurement we'll create a boundary survey that you and your predecessors-in-title can rely on.
Going the extra mile
Our surveying team is known by local municipalities to go the extra mile to conduct the proper research needed for each property, including, when necessary, a search of the vault at the city clerk's office to ensure plan accuracy. This type of diligence is important in creating accurate and precise plans that stand up against disputes.
Details count
We pride ourselves in creating plans that are not only precise but contain a level of detail instrumental to future development or resurvey. We will not just mark a property corner, but note specifics like the type, length, etc. of the marker, as well as provide information about any additional markers that may exist in the general area.
Our experience makes a difference. We have a large archive of acquired plans from our work areas in Strafford County (Dover, Rochester) Belknap County (Alton) and Carroll County (Wolfeboro and the Lakes Region). This archive has proven helpful as solid information to begin the survey of many properties.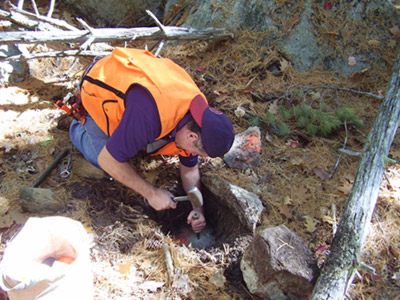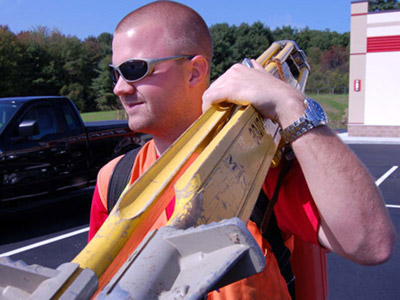 What is the importance of a land survey?
Survey plans placed on public record serve as public notice of boundaries and are a safeguard against costly boundary disputes.
Properly prepared surveys follow the continuity of property descriptions as parcels change hands over time. Continuity is established through extensive deed and record document research.
Parcel boundaries that improperly relate to abutting parcels are where disputes often occur.