EPA Construction General Permit
Is your construction project disturbing more than one acre of land? If so, the State of New Hampshire requires a Construction General Permit.
The National Pollutant Discharge Elimination System (NPDES) regulates the clearing, grading, excavating and stockpiling of land of one or more acres, or on smaller sites that are part of a larger common plan of development. Your local municipality may also require additional permitting.  We will gladly assist you through all aspects of this process.
We make construction Permits easy for you
Operators must obtain permission for storm water discharge under the NPDES permit. In New Hampshire the NPDES is administered by the Environmental Protection Agency (EPA). Construction storm water discharges are almost all permitted under the Construction General Permit (CGP). The CGP requires compliance with effluent limits as well as the development of a Storm Water Pollution Prevention Plan (SWPPP).
Norway Plains can assist the construction operators intending to seek coverage under EPA's CGP by submitting a Notice of Intent (NOI) certifying that they have met the permit's eligibility conditions ensuring compliance with the permit's effluent limits and other requirements. The CGP requires a Storm Water Pollution Prevention Plan and inspections during construction, which we can also perform throughout all aspects of construction.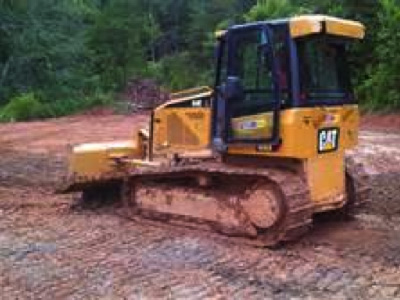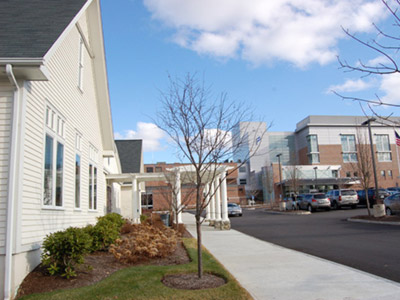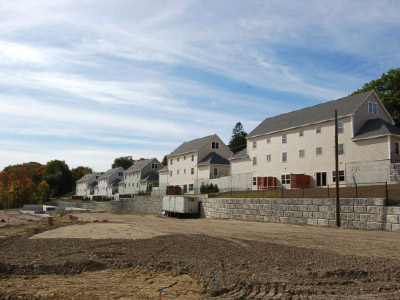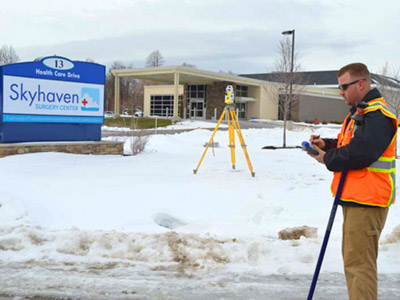 Find more helpful information regarding Construction General permitting from the Environmental Protection Agency at https://www.epa.gov/npdes