New Hampshire Shoreland Permitting
The State of New Hampshire (NHDES) requires Shoreland Permits for new construction, tree cutting, digging and filling within the protected shoreland area.
Norway Plains will acquire permits and for site construction with shoreland water quality protection in mind. We have prepared Shoreland Permit applications for construction in Belknap, Carroll, Strafford and Rockingham counties.

Development of properties near NH rivers and lakes
The NH Shoreland Water Quality Protection Act requires limits on impervious surfaces and restrictions on vegetation removal near most New Hampshire waterways. Development of a shorefront property, updating a septic system, or any associated land distubance are some examples that are subject to shoreland permits. Even if you are just planning an expansion, deck, porch or patio within 250' of a larger water body – we can prepare a professional site plan and application that adheres to the rules and regulations of the process.
Professional Permit reports
Our Surveyors, Civil Engineers and Wetland Scientist work proficiently together between our Rochester and Alton offices and will accurately and efficiently comply with shoreland regulations, local zoning and state septic design rules to create professional-grade Shoreland Permit Reports to submit to the Department of Environmental Services' reviewing agents.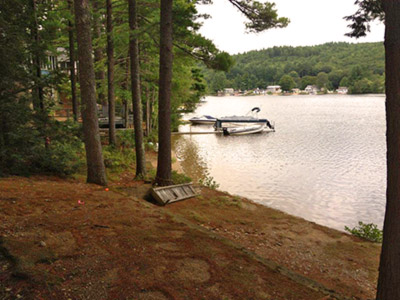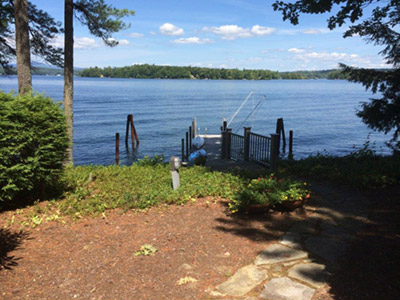 Location, location, location!
Norway Plains has aquired shoreland permits for projects in many different communities in New Hampshire, including, but not limited to:
Milton
Strafford
Rochester
Dover
Ossipee
Wolfeboro
Alton
Center Harbor
Meredith
New Durham
Northwood
Tuftonboro