Expertise in Civil Engineering
Norway Plains' engineering is a top choice for clients of large commercial and industrial projects in the area. Our engineering skill, professionalism and attention to detail is reputed by local towns, cities and state agencies, expediting the review process.  We have developed long-term client relationships as companies have grown and expanded using our designs.
Our field of expertise
Site feasibility studies
Conceptual site design
Drainage and topographic surveys
Traffic impact studies
Site engineering
Drainage analysis
Local / state / federal permitting
Site layout
Professional Engineer inspections
As-built construction plans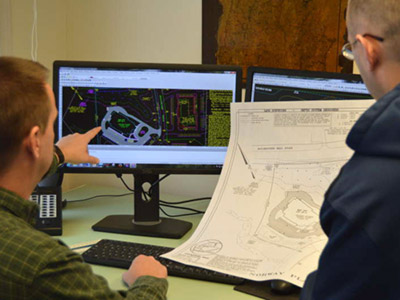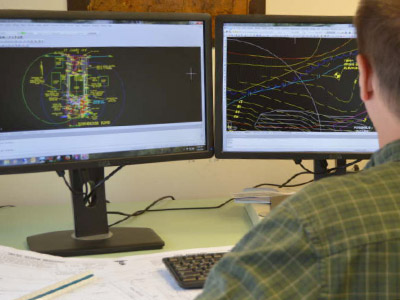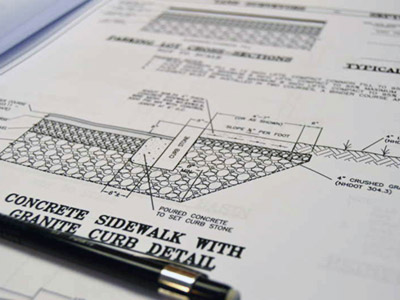 Civil Engineer vs. Structural Engineer

Norway Plains Associates employs licensed Civil Engineers involved in site design and drainage design.  Civil engineering involves the proper layout of predesigned structures, insuring the safety of such structures through proper drainage manipulation, access plans and site organization planning.

Structural Engineering involves building design and weight distribution of structures such as decks, supporting walls, bridges. Norway Plains can recommend capable structural engineers for your area.